Let it Rain for All of God's Children!
A Charity of Raindrops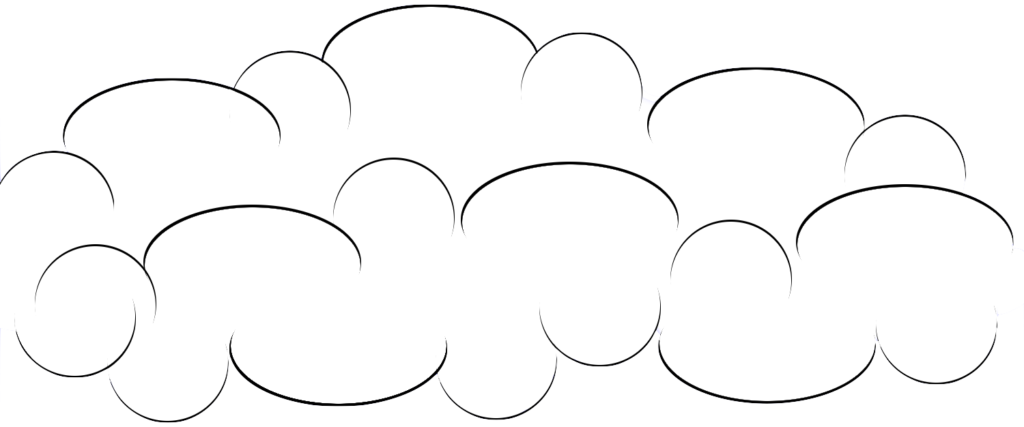 Raindrop Project 2020
World Mission's 2020 Raindrop Project supports the ministries of Frontera de Cristo.
Frontera de Cristo is a Presbyterian border ministry located in the sister cities of Agua Prieta, Sonora, Mexico and Douglas, Arizona.
As one of five binational ministry sites of
Presbyterian Border Region Outreach
, they work with churches, presbyteries, and secular organizations on both sides of the
border to do justice, love, mercy, and walk humbly with God.
Frontera de Cristo's
different ministries include the New Hope Community Center, Mission Education, Migrant Resource Center, Family Ministry, Church Development and a Health Ministry and CAME (Exodus Migrant Ministry).
The cost of living at the border is about the same as it is in the United States. One difference in financial impact is that people working in Mexico do not get government subsidies when they lose their job. Covid-19 has increased the loss of jobs and the border conflict has restricted commerce for our neighbors on the border. People in Aqua Prieta are frugal buying used clothing and locally sewing protective masks.
How to Give
No single raindrop amounts to much. And yet all the raindrops taken together can make a big difference.
Choose an amount to give. Together our giving will help reduce the impact of COVID-19 and the increased financial need at Frontera de Cristo because of it.
Please write the check to First Presbyterian Church, indicate "Raindrop" on your check or online giving information line.
First Presbyterian Church will be sending one check to Frontera de Cristo at the end of our collection. The Raindrop Offering will be collected in the month of July.